Lasell College Radio should be accessible to both on-campus and off-campus listeners by clicking to 102.9FM in the Newton area, on our website here, or on mobile and streaming via the TuneIn radio app.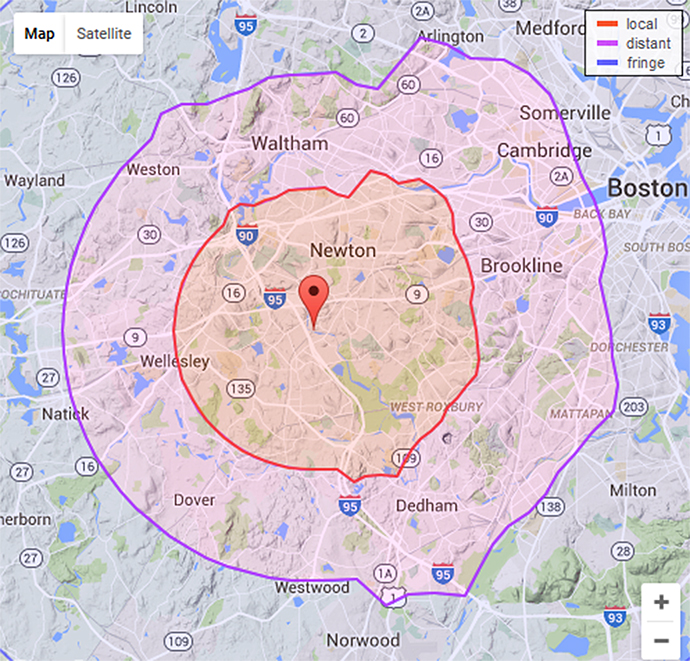 WLAS on the go! Download the TuneIn or iHeart Radio app to stream LCR for Mobile Devices!
Mac users: Just click the link above and then select "Stream in iTunes."
Linux users: Stream link may indicate that libdvdcss is not installed. Follow these directions on how install libdvdcss. The libdvdcss files are primarily intended for viewing DVDs, but also permit streaming audio reception.

Still not working? First, check to confirm your speakers are turned on and that your sound card is working properly!
If you can't connect through the popup window, here's how to tune in manually:
1. Open Windows Media Player or RealPlayer and go to File > Open URL or Open Location.
2. Copy the line http://encoder2.lasell.edu:88/broadwave.m3u and paste it in the Open field of the player.
3. Press OK and within a few moments the player should begin streaming our audio.
Experiment with various media players and use the one that works best for you! If you still have trouble tuning in or the station appears to be off the air, please contact Dr. Wardyga at 617-243-2238.
Audio Streamed by the BroadWave Streaming Audio Server by NCH Software